Cluster of Projects: AI and Big Data Analysis for emergency situation and Extreme Data exploitation
In response to the increasing frequency and severity of natural disasters and emergency situations globally, a cluster of innovative projects has emerged, centered around the application of Artificial Intelligence (AI) and Big Data Analysis and managing&exploitation of extreme data. The aim is to advance the boundaries of analytics, prediction, simulation, and visualization, in order to yield highly accurate, timely, and valuable results from data and knowledge. This is done to support decision-making, whether conducted by humans or automated systems, with the ultimate goal of saving lives or generating significant positive impact (economically, socially, environmentally) compared to traditional decision-making methods.These projects aim to revolutionize the way emergency situations are managed and equip authorities and relief organizations with advanced tools to tackle these crises effectively.
The projects involved in the cluster, funded under the HORIZON-CL4-2022-DATA-01-01 call, are:
CREXDATA (Critical Action Planning over Extreme-Scale Data)
ExtremeXP (EXPeriment driven and user eXPerience oriented analytics for eXtremely Precise outcomes and decisions)
TEMA (Trusted Extremely Precise Mapping and Prediction for Emergency Management)
The technologies, adopted in the Cluster projects, foresee Machine Learning for Early Warning Systems, Image and Video Processing for Damage Assessment, Predictive Analytics for Post-Disaster Recovery Planning, and others.
These technologies will be tested in several Use Cases, such as:
Weather Emergencies
Health Crisis
Maritime Emergencies
Increased Cybersecurity
Transportation analysis and visualization
Flash flood forecasting and management
Forest fire prediction and management
Social Media Analytics for Situational Awareness
Real-time Resource Management and Allocation
This Cluster of projects represents a groundbreaking endeavor to harness the power of AI and Big Data Analysis for emergency situations and extreme data management. Through early warning systems, damage assessment tools, social media analytics, resource management optimization, and predictive recovery planning, these projects strive to enhance preparedness, response, and recovery efforts, ultimately leading to more efficient and effective disaster management worldwide.
What is a Project Cluster?
The European Commission has been incentivising the clustering of Horizon Europe projects in order to multiply the impact financed projects seek. By forming or joining a cluster, engaged projects can better collaborate and mutually support each other through knowledge sharing and benchmarking project outcomes, hence creating synergies and facilitating the achievement of the proposed impacts.
In other words, project clustering refers to an alliance created by projects with related subjects or complementing interests, which can encompass partnerships for communication and dissemination activities, participation in meetings of common interest, joint capacity building activities and workshops, among other examples.
The Cluster's Projects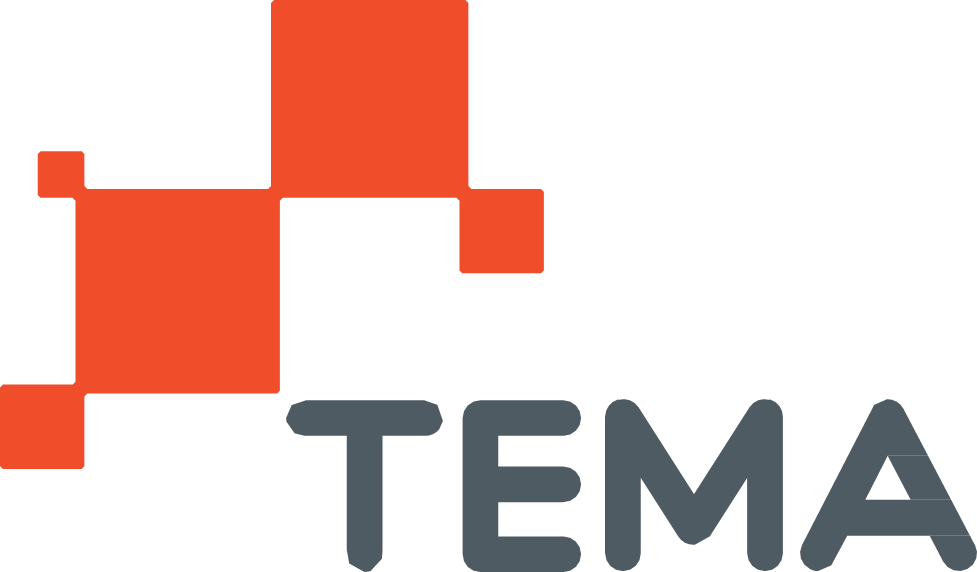 TEMA
As weather-related disasters are on the rise, disaster management is more important than ever. The use of advanced technologies is considered essential. The EU-funded TEMA project will improve natural disaster management (NDM) by automating precise semantic 3D mapping and disaster evolution prediction. To that end, it will analyse and combine many heterogeneous extreme data sources and develop an integrated, ground-breaking NDM platform. TEMA will focus on real-time semantic extraction from multiple heterogeneous data modalities and sources and construct a semantically annotated 3D disaster area map, which will be constantly updated, allowing the personnel to visualise and evaluate different response strategies through simulation.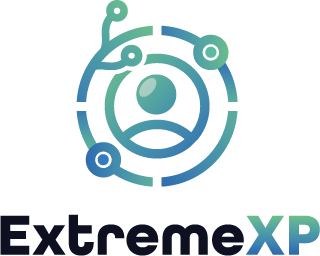 ExtremeXP
Extreme data characteristics represent a challenge for advanced data-driven analytics and decision-making in critical domains such as crisis management, predictive maintenance, mobility, public safety and cyber-security. Data-driven insights must be timely, accurate, precise, fit-for-purpose and reliable, considering and learning from user intents and preferences. The EU-funded project, ExtremeXP, will create a next-generation decision support framework that integrates novel research from big data management, machine learning, visual analytics, explainable ΑΙ, decentralised trust, and knowledge engineering. The framework will aim at optimising the properties of complex analytics processes (e.g., accuracy, time-to-answer, specificity, recall, precision, resource consumption) by associating different user profiles to computation variants, promoting a human-centered, experimentation-based approach to AI and complex analytics. The project will perform five pilot demonstrations.

Crexdata
Weather and health emergencies and maritime applications collect live streams of extreme scale data that reach high speeds and volumes and possess highly volatile statistical properties, incorporating uncertainties and diverse modalities through a multitude of sources. The EU-funded CREXDATA project will develop a generic platform for real-time critical situation management including flexible action planning and agile decision making over streaming data of extreme scale and complexity. The project will develop the algorithmic apparatus, software architectures and tools for federated predictive analytics and forecasting under uncertainty. The envisioned framework boosts proactive decision making providing highly accurate and transparent short- and long-term forecasts, explainable via advanced visual analytics and accurate, real-time, augmented reality facilities.